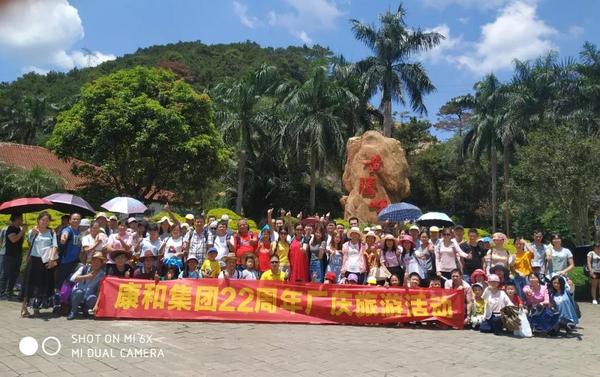 On August 28, 2019, the golden wind sent cool, spring and autumn harvest, in this season of harvest, kingho group ushered in the 22nd anniversary of the factory.On the day of the celebration, the company organized all employees to go to qingyuan to hold an autumn outing to promote the communication between colleagues, so that everyone can relax after busy work, feel the beauty of nature, improve the appeal of corporate culture, enhance the sense of team and the sense of collective honor of the company.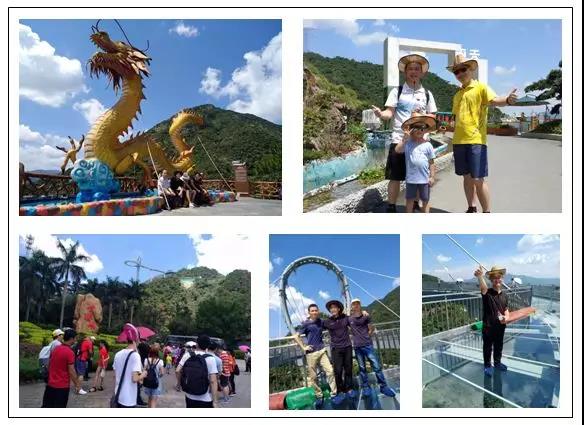 22 spring and autumn, the prime of life;Years of hard work, fruitful.The past 22 years have been both brilliant and arduous.It has been 22 years of high spirits and continuous improvement.It has been a challenging 22 years, but also a mature 22 years.22 years, kang and group since the adhesive products factory established in 1997 in zhongshan guzhen, and food to the renamed kingho chemical co., LTD., zhongshan city, the subsequent are zhongshan chant coating co., LTD and guangdong kingho new material co., LTD., and other new members to join, years of outstanding credit certificate of recognition can be obtained, at present the company is at a steady pace towards the blueprint of hope.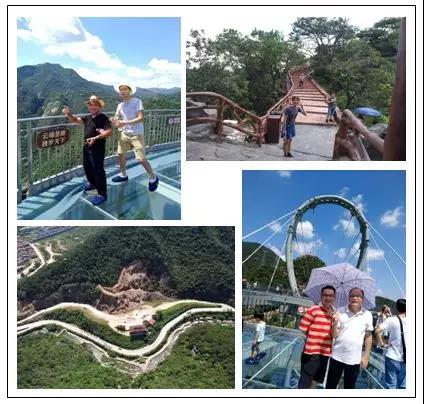 Today, we travel together, enjoy the scenery, get together, look back on the past, imagine the future.After creating countless achievements and surprises, we have ushered in a new journey. I believe that in the future, under the correct leadership of general manager Chen zhiguo, we will be guided by the principle of "finding needs, tailoring;To meet the needs, personalized services;Super value fast, moving customers.""Business philosophy, always adhere to the" stability, continuous improvement, scientific management, excellence "quality policy and" give us the problem, also give you a satisfactory answer!"The technical service concept, carry forward" everyone is a talent, horses as horses, horses as horse racing!The talent view of our kingho group will have greater transcendence, will create more brilliant performance!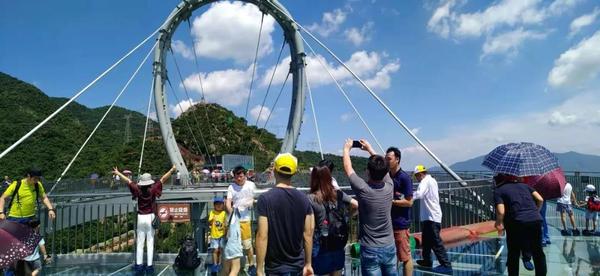 Basking in the afterglow of the sunset, we can talk about the beautiful scenery, delicious food and friendship we harvested today, leaving a wonderful and unforgettable memory.The happy journey of a day, although some tired, but the mood is very carefree, relaxed body and mind, relieved the pressure of work, fully demonstrated the company's unity of the collective spirit and full of passion for upward.In this autumn of hope, we are full of passion, I believe in the work in the future we will be more full of enthusiasm into their own work, for the company's vigorous development to contribute their own strength, together with the company to forge ahead!Together with the wind and rain, to create a beautiful new brilliant!